Fall 2013 :

The Human Cost of Stuff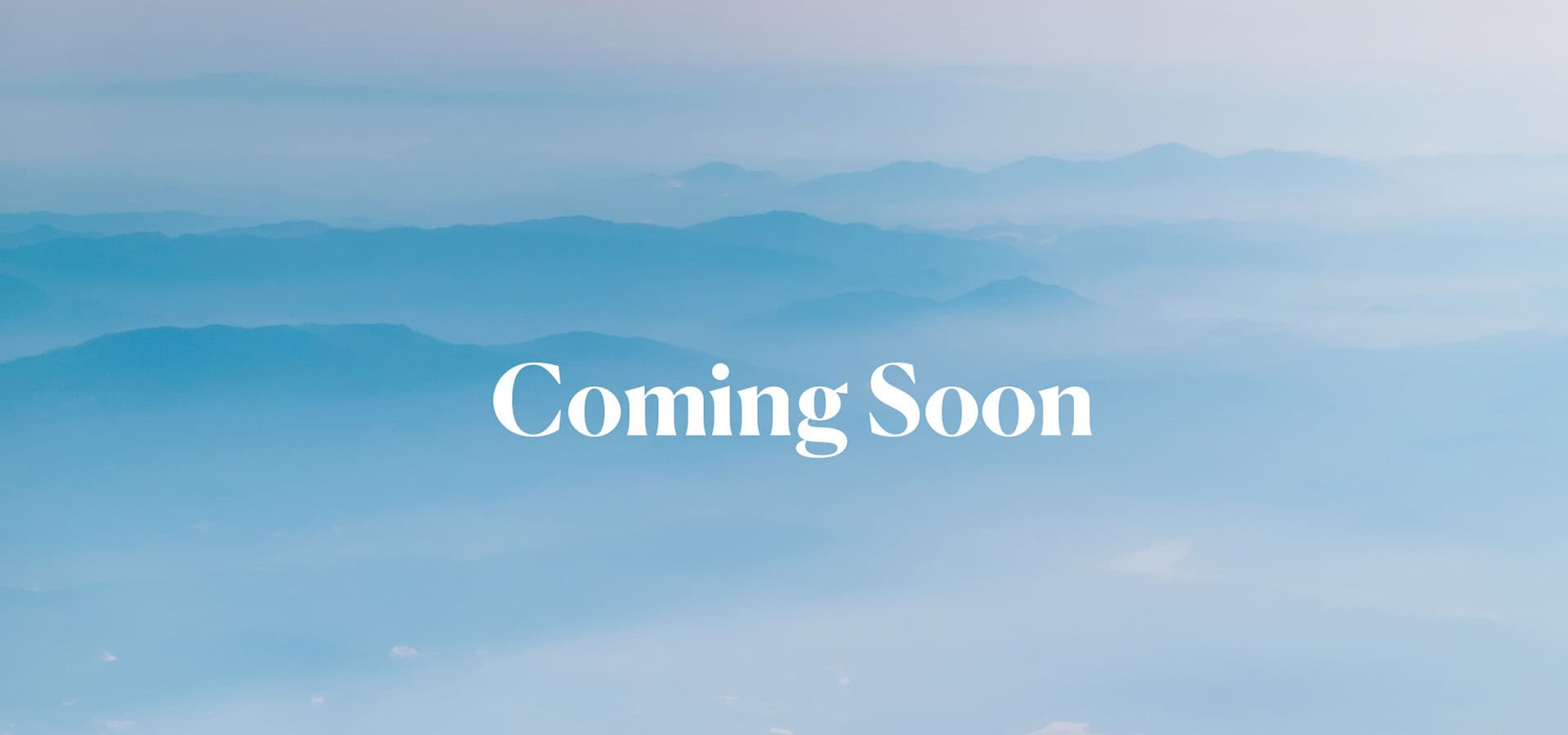 Fall 2013
Table of Contents
The Human Cost of Stuff
From the Editors
After Rana Plaza: Let's Bring Humanity Back Into Our Stuff
We all know our stuff doesn't grow on store shelves. Here's how we can rehumanize our relationship with our things—and the people who make them.
Read more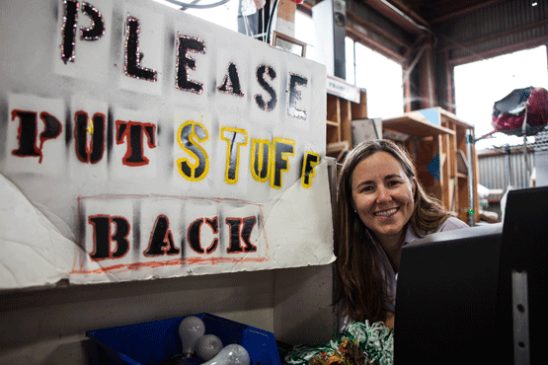 The way we make and use stuff is harming the world—and ourselves. To create a system that works, we can't just use our purchasing power. We must turn it into citizen power.
Annie Leonard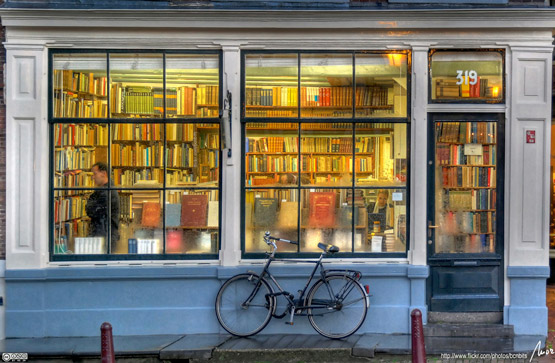 Despite behemoths like Starbucks and Amazon, the number of independent bookstores, coffeeshops, and other businesses is growing.