The World We Want Special Issue:
Also
Why you can trust us
---
ZuVu is in her twentieth year as a Personal Assistant. When time allows, she enjoys gardening as well as cooking for meditation retreats, which helps nourish those who are cultivating clarity, calm abiding, and stillness in our very noisy, frantic culture.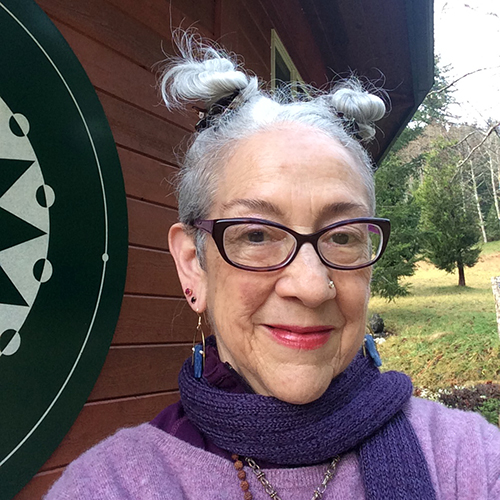 What are your passions?
I am a rabid locavore. I love feeding people and educating them about organic food and restorative/regenerative agriculture. These two essential practices help heal our bodies while returning our precious Gaia to a vibrant, constantly renewing state.
Why YES!?
Because as the world goes more mad, I feel it's critical to support the real news—which is that so much good is happening. YES! counters the toxicity and despair people suffer when they're uninformed about the miraculous solutions that are unfolding.
I appreciate that YES! addresses tough issues that lesser publications shy away from. And I love learning about small organizations and individuals doing big work in their communities. It inspires me and gives me courage to press on!
Why do you belong to the Founders' Circle?
If we want to transform the broken systems that cause so much ill in the world, we need to put our money where our mouths are. It is critical to support and empower REAL change. YES! stories show us that genuine, transformative change is possible, and that ordinary people can bring it about. My longing is to help get those stories to the world so this invaluable knowledge can spread.
And I super appreciate being liberated from pages of advertising!