The World We Want Special Issue:
In Depth
A Vision for the Environment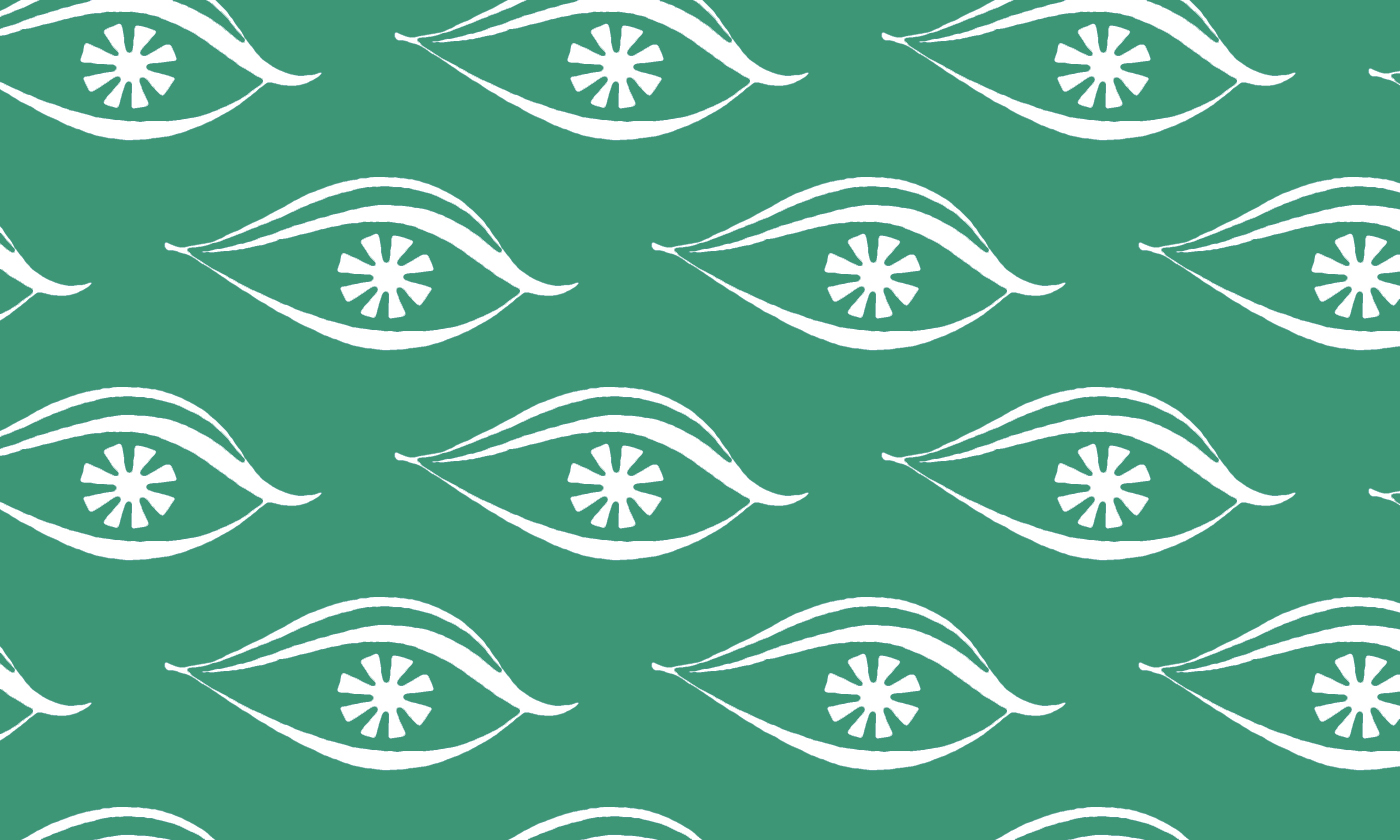 A Vision for the Environment
Why you can trust us
---
Devastating fires, floods, and drought across the globe in 2020 mobilized the U.S. to go all-in on renewables. Energy in 2030 flows from a decentralized grid of local wind, hydro, and solar facilities. The transition has been a just and inspiring one: Former fossil fuel industry workers retrained in green technology, so power is generated by and for local communities.
Transportation in electric vehicles and a far-reaching network of high-speed public trains join formerly disconnected populations. Indigenous tribes are recognized for their generational stewardship of the continent, and now lead environmental governance and policy. Collaboration between these leaders and local innovators bolsters the rural and urban infrastructure necessary to withstand rising seas and extreme weather.
The oceans are recovering after sustainable, accessible replacements for plastic are adopted globally. Regenerative agricultural and irrigation practices prioritize the health of soils and waterways. Food and water are protected public goods, distributed to all people to remedy sweeping inequities and large-scale food waste. Access to nature is universal, and often prescribed by doctors to improve well-being and reconnect with the Earth. With the rights of nature protected by the constitutions of every nation, healthy forests are expanding every year, sequestering more carbon and supporting the many species that call them home.