Ruth Terry
Articles By This Author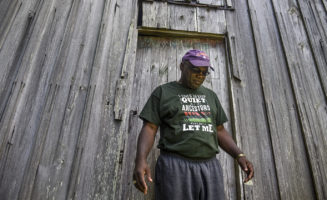 The Slave Dwelling Project creates transformational experiences for Black and White participants.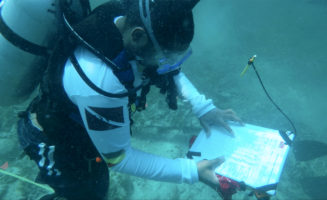 Diving With A Purpose is training Black divers to assist in the documentation and preservation of slave ship wrecks.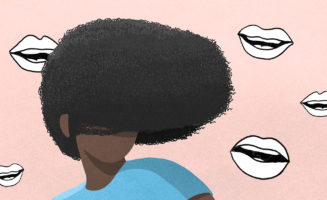 Experts weigh in on ways to deal with microaggressions that don't burden Black, Indigenous, and people of color who experience them daily.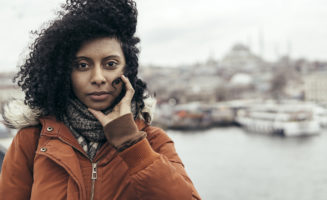 Around the world, the term is often synonymous with White people from affluent countries.