Heidi Bruce
Articles By This Author
$11.85 trillion in household debt has more to do with stagnant wages (and predatory banks) than shopping sprees .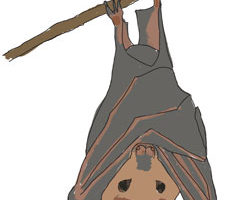 Bats are mammals, shy creatures of the night, and fascinating to watch. They're also endangered by loss of habitat, disease, and pesticide poisoning. You can help by providing protection.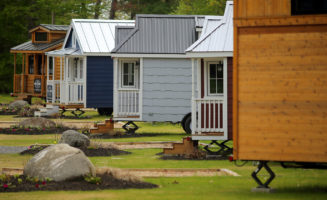 Small, supportive, affordable, recycled—and you can build your own.