Aura Bogado
Articles By This Author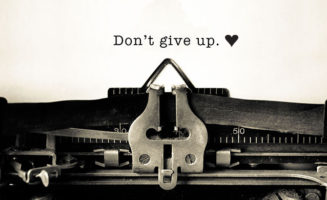 More than 30 writers send messages of hope to loved ones in the time of Trump.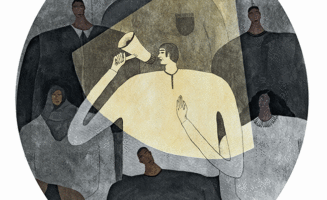 Activists who come to command without listening to those they're ostensibly helping produce a devastation that makes the project of systemic oppression that much easier.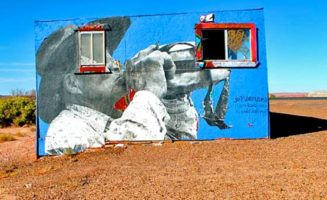 Native people are crafting some seriously creative and progressive ways of life, from same-sex marriages in states that don't allow it to the revitalization of indigenous languages.