The World We Want Special Issue:
From The Editors
The World We Want in 10 Years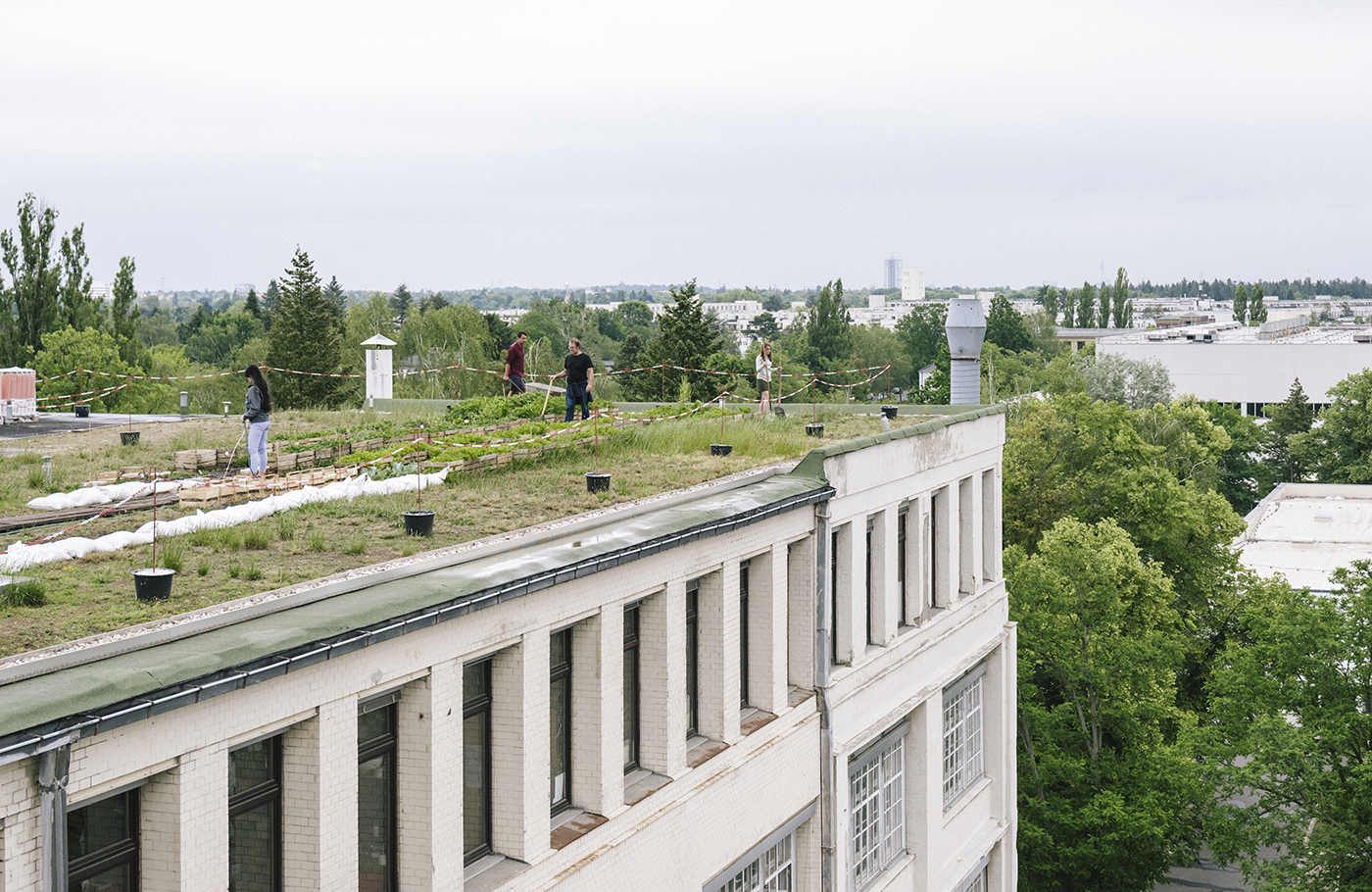 The World We Want in 10 Years
Feb 19, 2020

---
Nothing makes you consider the state of the world like having a child. As my spouse and I prepare to welcome our firstborn, I find myself taking stock of my community, my surroundings, and my intentions, wondering what kind of world my child will inherit.
But wondering doesn't change what's possible. Changing the future—saving the future—requires active participation, sacrifice, compromise, collaboration, and creativity.
At the start of a new decade, we live in a country with ever-more authoritarian government and a fractured populace that can't seem to agree on each other's basic humanity, on a planet that we've exploited to exhaustion. We cannot afford to sit and wait and wonder. We must be willing to get our hands dirty, to both try new things and trust age-old knowledge, and to be uncomfortable.
If we are going to build a better world, we need to create the blueprints together, now. And that requires first being clear on our vision.
That's why the first issue of YES! in 2020 is "The World We Want." Throughout, you will read our editors' hopes for the next decade on a few important subjects. But that's not all. Those are followed by the inspiring stories of the people and communities finding solutions and building the foundation for a better world. From the potential of public banking to invest in communities to traditional and innovative protein sources that are healthier for the planet, to the healing power of restorative justice, we believe solutions such as these and the powerful ideas behind them will keep us moving forward.
Taken together, we hope these stories inspire you to roll up your sleeves and make your own positive change where you live.
The better world highlighted here shouldn't be the end of the story; in fact, these ideas are just the beginning. Building the world we want will require continued conversations and all of us working together. I invite you to share your vision for what that should look like: Tell us about the creative solutions at work in your community. Send an email to [email protected], or join us on our friendly new online commenting platform.
By putting our heads together, we can ensure all of our children inherit a beautiful world.
Onward,
Sunnivie Brydum