The Travel Issue:
From The Editors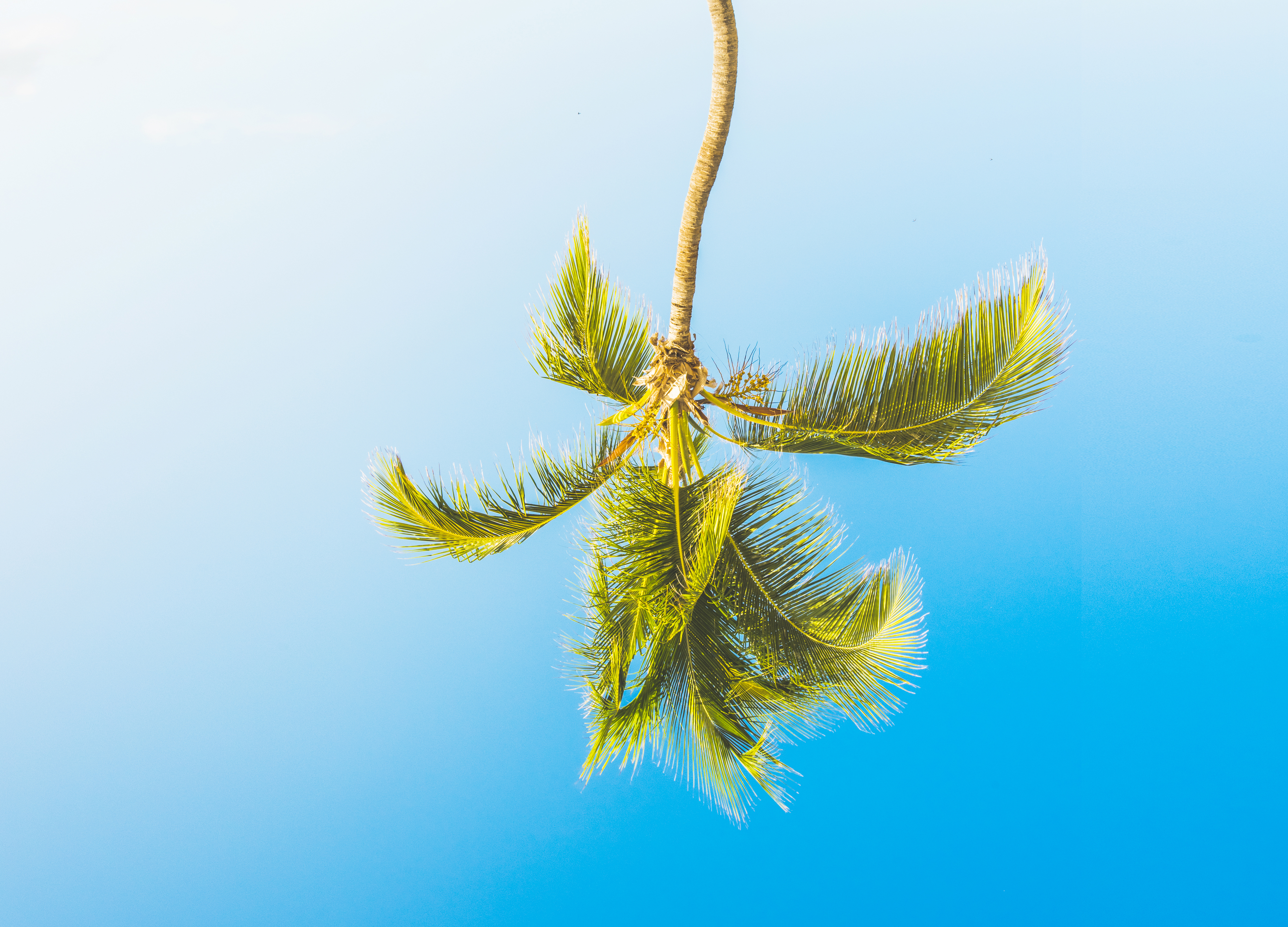 Why "Radical" Travel?
Jul 31, 2019

---
We knew right away this was not going to be a typical summer travel issue. A survey of our readers showed that while many of us daydream about sunny vacations in distant places, we also understand that our travels — big trips and small — reveal complex social justice issues: Who gets to travel? How much of the Earth's resources should we use so that privileged people can experience distant lands? Why are some destinations capitalism's current darlings? And who exactly gets to decide whether we are a welcome guest in someone else's homeland?
During the development of this issue, Editorial Director Tracy Matsue Loeffelholz got on a plane to Hawai'i to visit her mother. On the five-hour flight, she considered the 3,460 lbs. of carbon emissions that a round trip from Seattle to Honolulu creates. Then she added up all the trips to Hawai'i over her lifetime. Yikes. Unsustainability is an obvious problem for the travel industry.
Other issues aren't discussed as often. As the plane neared the Hawaiian Islands, she filled out a U.S. government agricultural declaration form and had to check the box that says she's a "visitor." Her family has lived on the island of O'ahu for more than 100 years, well before Hawai'i was a state. But the people there who lead the Hawaiian sovereignty movement would agree she is a visitor. And actually, they'd say, the U.S. is a visitor, too — the guest that didn't know when to leave.
It's a humbling realization that some of our favorite memories are of trips that in many ways were harmful to the people and places we visited.
Editor Zenobia Jeffries Warfield loves to get out of Detroit to any place with sunshine and beaches. Negril and Montego Bay in Jamaica have been her favorites. The depth of poverty she saw on her way from the airport to her five days at an all-inclusive resort showed her that global tourism isn't working for everyone.
Editor Lornet Turnbull has traveled widely, but her favorite destination is still Tortola, the 21-square-mile island in the British Virgin Islands where she grew up. Her go-to spot is a remote beach where her big extended family would gather. "We'd eat lunch on grape leaves, shimmy up coconut and mango trees, and collect almonds and seaside grapes. I still go to that beach now whenever I go home and revel in still having it almost all to myself." Tourists haven't discovered her spot yet, but what if they do? Whose islands are these?
Considering questions like these can help us move through the world differently. We get so much when we visit a place, but what do we give? This issue is full of interesting ways to radicalize our trips so they do more to create a fairer exchange: by supporting local economies, building real relationships, protecting natural resources, and taking the time to learn the political and historical truth about these places.
Change is a journey we're on together, so we want to hear your solutions, too. Send us a postcard or post a photo on Instagram to let us know about your own #radicaltravel.