The Affordable Housing Issue:
From The Editors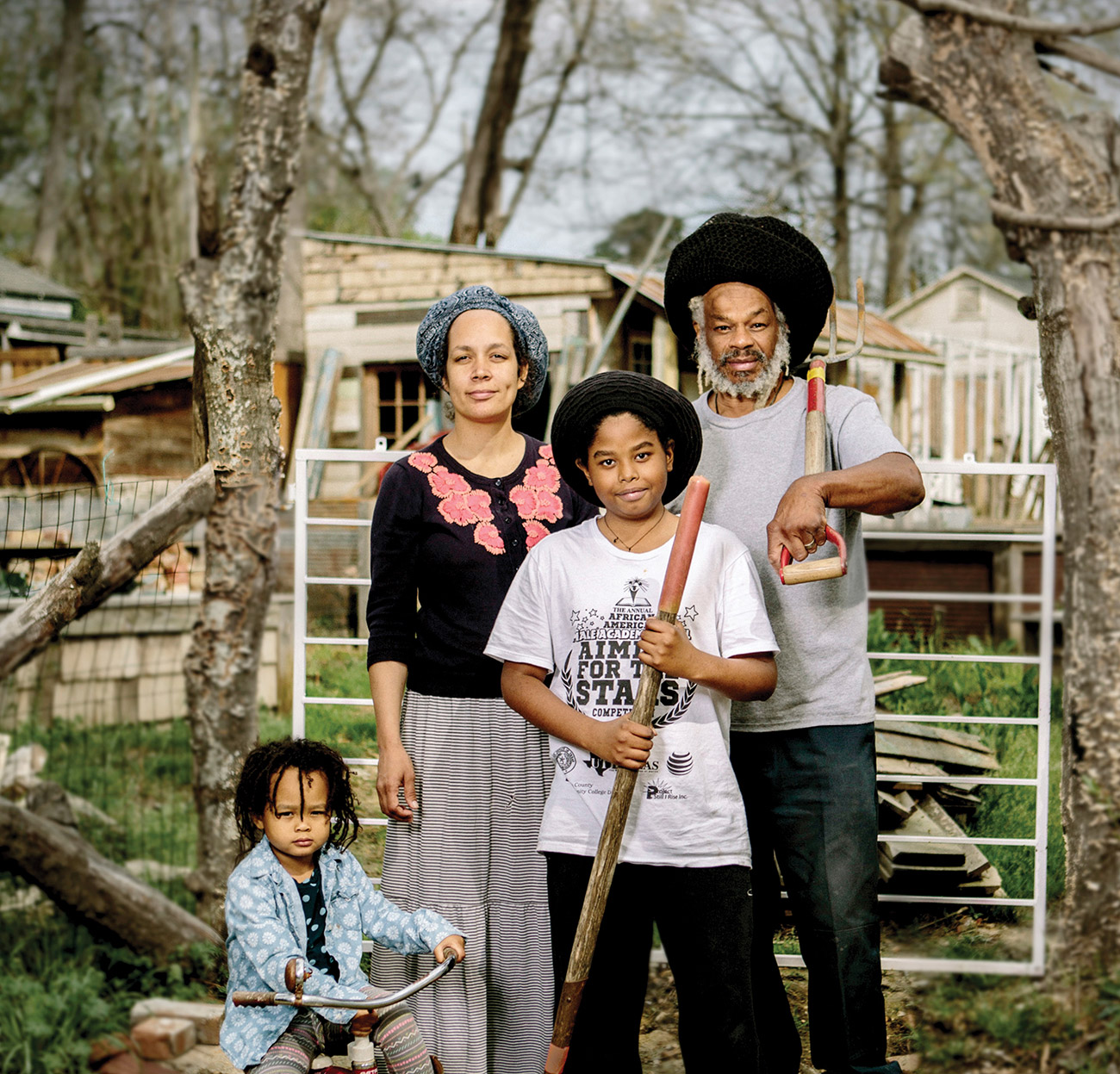 A Home for Everyone
Jul 24, 2018

---
We asked readers what they wanted to see in our affordable housing issue. More than 3,000 of you responded.

You wanted to know about community solutions — how cities are stopping gentrification, taking the greed out of development, and innovating ownership and financing models. You also told us that living in community was important — that maybe Americans had lost sight of that — and that multigenerational housing was a solution that could address the needs of an aging population along with those of a new generation of adults.
This helped us decide what stories to put in the issue. Something else did, too.
Here in the Seattle area, it's impossible to find anyone who doesn't have an intensely personal story about how hard it is to find affordable housing. People are stuck in a rental trap, or in an affordability arms race to buy a house, or teetering on the edge of homelessness. Seattle is a fast-growing city, and rents and home prices are mercilessly high. But this is also happening in cities like Jackson, Mississippi, which as recently as 2016 had thousands of vacant properties — yet also one of the highest eviction rates in the nation. It seems clear: Unaffordable is unaffordable, no matter where you are or what the price.
So what's going on? The big answer is this: As a nation, we prioritize housing for the wealthy over the poor. And that just reinforces the same racial and economic inequities that we've been trying to eliminate since the Fair Housing Act was passed 50 years ago.
The smaller answers are as varied as are the communities struggling with their unique historical, economic, and social issues. Faced with rising housing costs, gentrification, and displacement, and not enough federal help, communities are having to innovate — quickly. And they are.
Here's one example. A few decades ago, community land trusts were discussed mostly in nerdy economic development circles, and mostly in the context of a successful one in Boston. But now land trusts seem to be everywhere. Cities and neighborhoods are borrowing ideas from each other, putting their own spin on the land trust strategy to protect affordability and put housing back into the commons.
Since homes are a personal issue as much as a national problem, we asked our housing writers to reveal their own living circumstances. Everyone's story is different. Even as too many of us are scrambling for shelter, there are more alternative housing options than ever. That's a kind of progress.