Nafeez Ahmed
Articles By This Author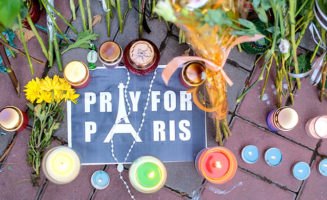 The rise of ISIS, the "war on terror," the attack on Paris—these are symptoms of a civilization in its twilight. But the displays of global solidarity show that the seeds of a new paradigm are being planted.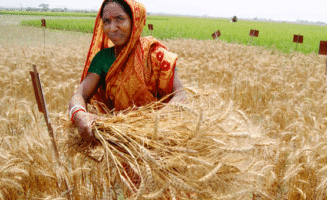 New scientific research increasingly shows how "agroecology" offers environmentally sustainable methods that can meet the rapidly growing demand for food.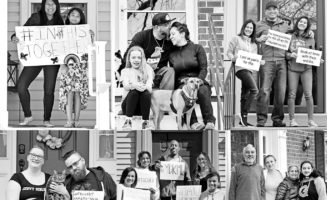 From The Current Issue
The pandemic is remaking who we are. It is an opening to a new world where our capacity to love each other is integral to our survival.