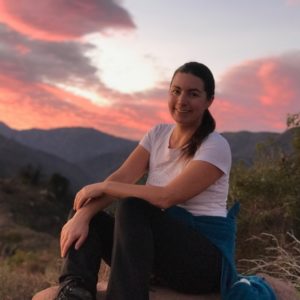 Claudia Boyd-Barrett
Articles By This Author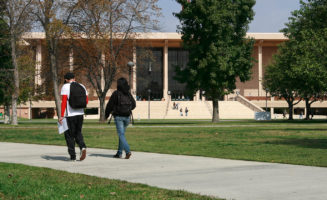 Relationship violence threatens not only students' physical safety and emotional well-being, but also their academic prospects. Some campuses are finding solutions to help keep survivors in school.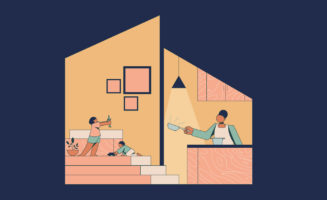 Domestic violence, the leading cause of homelessness among women and children, is increasing during the pandemic.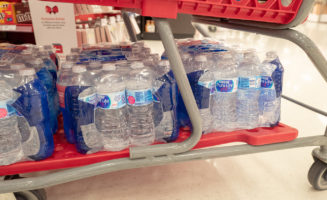 As Californians shelter at home amid the COVID-19 outbreak, an estimated 1 million of them lack access to clean drinking water, one of the most fundamental resources for maintaining health and hygiene.