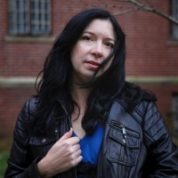 Alison Stine
Articles By This Author
A traditional gathering place where the public meets the private is now the critical point of contact for families isolated during the pandemic.
Wealthy urbanites "escaping" the coronavirus are overstressing already poor communities, and probably bringing the virus with them.
As the coal industry declines, rural communities are seeking new economic stability—but prisons may not be the answer.